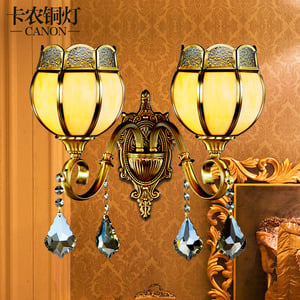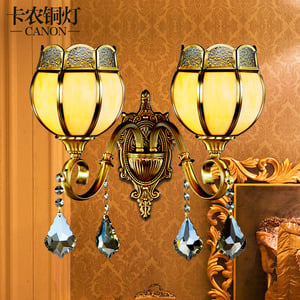 Family lighting equipment of lighting and maintenance
$136.99
There are many equipment of installing the lights, there are ceiling lights, pendant lights, wall sconces and track lights.
Ceiling lights would be installed into top ceiling of the fixture, pendant lights could be hung on the top, which could be used for whole lighting. We could do the art management, when we use the ceiling lights, its size and quantity would be harmony with the area of the house.
Floor lamps and decorative wall sconces would be used for bedroom, living room and dinning room, light could be soft. Table lamps could be used for lighting desk, bedside and so on, light is concentrate, which let us focus mind, we could not disturbed by others. Spotlights could be installed on the ceiling and wall, which could show the point of zone.